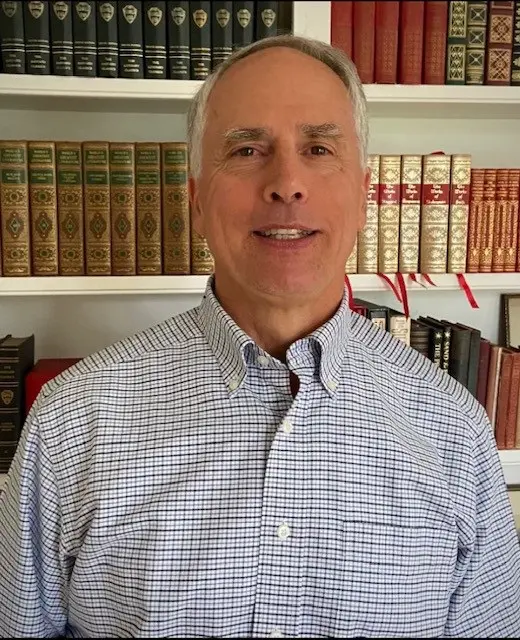 Dedicated to
Providing Thorough Tax and Accounting Services
For more than 30 years, Steven F. Perry, CPA in Lutherville, Maryland has been proudly offering personal tax services, financial planning solutions, and IRS representation to US residents and expatriates. 
I personally communicate with you to determine the best solutions for your unique needs. I will then utilize this attention to detail and expertise to achieve the best possible results for you. This approach, combined with my wide range of reasonably priced accounting services, makes working with me a great investment in your financial future.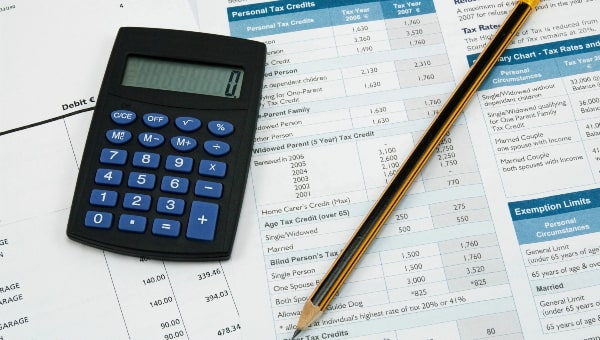 Steven F. Perry, CPA is committed to helping US residents and expatriates with their taxes.
I strive to provide excellent accounting services and make sure that my clients have a pleasant working experience with us.