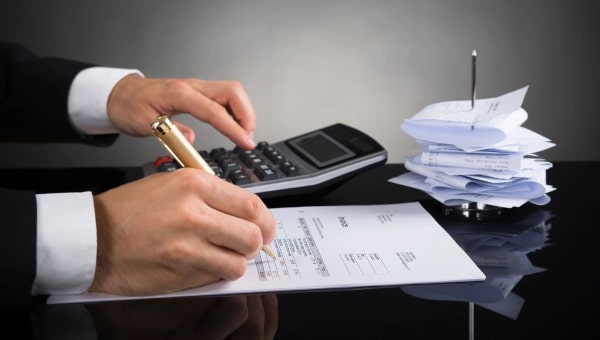 Maximize Your
After-Tax Income for a Better Tomorrow
Minimize your future tax liability by utilizing the effective tax planning services of Steven F. Perry, CPA in Lutherville, Maryland. I can help you proactively manage your personal tax issues, as well as assisting you in understanding how upcoming changes impact your tax status.
Whether you are single or have a family, I can aid you in developing a tax plan with the most beneficial actions to take for your particular situation.
Tax Strategy Consultation
Get sound professional advice on how to be safe from IRS audits.
I understand how the latest federal, state, and local tax legislation and other developments affect you. However, not all tax planning opportunities are readily apparent. That is why I am constantly identifying new ways to reduce tax liabilities on each of these levels. By having me on your team, you are more likely to benefit from those opportunities.